Welcome To
Cookeville Pediatric Associates
Our goal as the largest pediatric practice in the Upper Cumberland is to provide your child with the highest quality pediatric care. For our patient's convenience we offer onsite mental health services with Isha Chaney LPC-MHSP, in-house dispensary services, a Saturday after hours clinic and walk in sick appointments. With 11 board certified providers we offer a wide array of qualified personalities from which to choose.
Partnering with the State of Tennessee in 2018 we were one of the first in the program to achieve NCQA PCMH certification. As a Patient Center Medical Home our focus is delivering high-quality, cost-effective primary care while also achieving more effective chronic disease management, improved patient and provider satisfaction, with an increased focus on preventive care.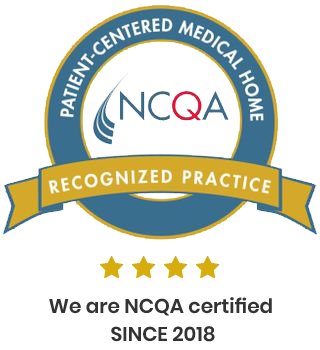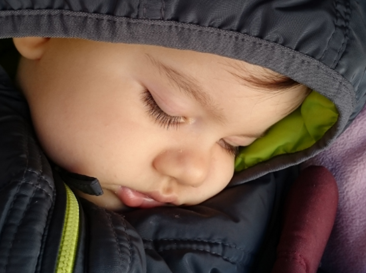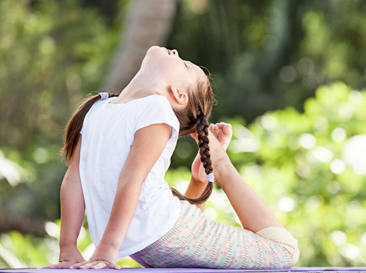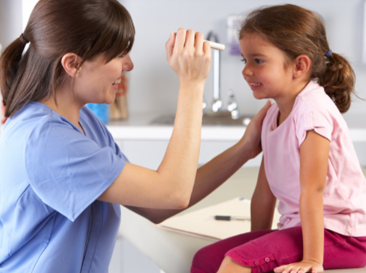 Welcome to Our Clinic
Office visits are available by appointment. We do accept a limited amount of walk-in sick appointments between 8:30-11:00 AM and 1:00-4:00 PM each day. Saturday walk-in appointments are available from 8:00 AM to 1:00 PM. All walk-in patients will be seen by the first available provider. Well-Child exams and Extended Visits are available by appointment only. We recommend you schedule well child exams several weeks in advance, if possible, as some schedules fill quickly. We follow the recommendations of The American Academy of Pediatrics for well child care. This includes visits at 3-5 days, 2-4 weeks, 2,4,6,9,12,15,18,24,30 and 36 months as well as yearly well child visits after age 3.
Expert Staff
Meet the team
Joined our practice July 2022